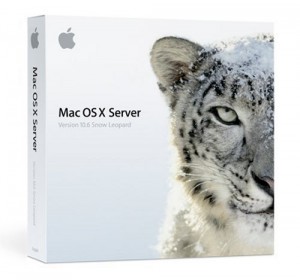 Last week our email server finally tanked. This was pretty bad timing as we'll be moving to a hosted email server before the end of the year.
In order to get things up and running as quickly as possible, we installed a new server from scratch, imported all the users, and configured email. Some users didn't have their history, but at least they were receiving and sending email.
One of the things that I love about this sort of administration is how much can be done remotely.
After breaking the new server again on Friday just before the end of the day, I had a freshly installed, but completely unconfigured server and a photo of the serial number from the back of the machine when I got home on Friday.
Using this, I could set up the server from scratch from my apartment in Barcelona, I always loved this sort of central control when I was doing server admin and tech support.
But at the same time, when I was in London, I was always the first to leave the office and run up the stairs to fix a problem on a user's computer.
As much as I love central control, I always preferred actually being physically present when resolving people's tech problems.