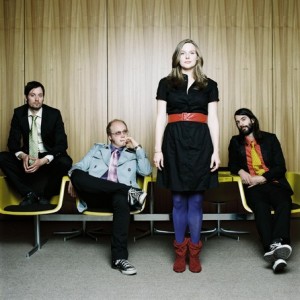 About a month ago I was looking for something to listen while waiting for a train. I found Wir sind Helden (We are heroes), a german band who I had never heard of. Obviously a friend had passed the music on to me and I'd never gotten around to listening to it.
I really enjoyed it and have listened to each of the discs that I had on there a few times since then.
Yesterday I looked up the group on the internet, to see whether they had any more albums I could buy. It turns out they do.
However according to Wikipedia they broke up, the week before I "discovered" them. So there you are, I'm the inverse of an early adopter, I only get into something after it's just finished.